2017 Professional Reading Program
Developing Excellence In Our Studios
Seminar leader: Lisa Bush
Reading the books on this year's Professional Reading list will inspire us to have  a fresh look at our teaching and to help us establish and maintain our own excellence and that of our students.
Reading list:
1. Peak: Secrets from th new Science of Expertise by Anders Ericsson and Robert Pool (Paperback, $11 on Amazon, 263 pages).
This book offers invaluable, often counter intuitive advice on setting goals, getting feedback, identifying patterns, and motivating yourself. Ericsson's methods can show you how to improve almost any skill that matters to you, tapping into the enormous potential we all possess. 
2. Mindset: The New Psychology of Success [Updated Ed.] by Carol S. Dweck (Paperback, $10.50 on Amazon, 264 pages).
Carol Dweck explores the difference between Growth mindset (the idea that abilities can be developed) versus fixed mindset (abilities are fixed, i.e. talent). Using the ideas presented in this book can help us foster outstanding achievement in ourselves and our students. 
3. Grit: The Power of Passion and Perseverance by Angela Duckworth (Hardcover, $17 on Amazon, Kindle version available also, 277 pages). 
Grit is a book that provides actionable steps and examples to improve whatever you are doing. The book provides numerous examples, data points, and decades of research. It is written in a way that is not difficult to read and absorb. Dr. Duckworth does an excellent job explaining how grittier people have risen to become top achievers, and how you and your students can learn to do the same.
Supplemental reading:
1. Serial Winner by Larry Weidel (Hardcover, $15 on Amazon, 229 pages; Kindle version available).
This book gives even more thoughts on how to move forward to overcome obstables and create a "cycle of success" rather than just sporadic achievement.
2. Training Camp by Jon Gordon (Hardcover, $15 on Amazon, 154 pages; Kindle version available).
This easy read, taken from the sports perspective, will offer us encouragement to do "What the Best Do Better Than Everyone Else".
3. An Ethic of Excellence: Building a Culture of Craftsmanship with Students by Ron Berger (Paperback, $21.5 on Amazon, 147 pages). 
This is probably my favorite book this year. I put it on the optional reading list because it deals more with a classroom experience and therefore might not be as applicable as the others. I like it because it shows what "out of the box" thinking and teaching can look like and the success it can achieve. Kudos to Ron Berger who had such amazing opportunities in his teaching career and for sharing those with us in this book. 
Suggestions for getting the most out of the reading program:
1. Start early—this summer! Reserve your first book at the library or order it from Amazon. 
2. Invite someone to join you in a reading discussion, perhaps a book club through your local MTA. Or a friend who will also read and then discuss over coffee.
3. Read with a pencil in hand. If you own the book, highlight ideas to use in your teaching.
4. Write a one-page summary of the book with bullet points of the main ideas that impressed you and that you can use in your studio. Remember that writing a book summary can be used for points toward NCTM renewal.
5. Apply new ideas as you and your students work on music from these composers.
6. Share with me ways you have been and are being influenced by the great composers and how you bring them into your teaching. What are you learning from them? Send to lisabushpiano@yahoo.com and I will try to include them in the next article on the Professional Reading Program.
7. Come to the 2018 Professional Reading Conference Workshop so that we can learn from each other!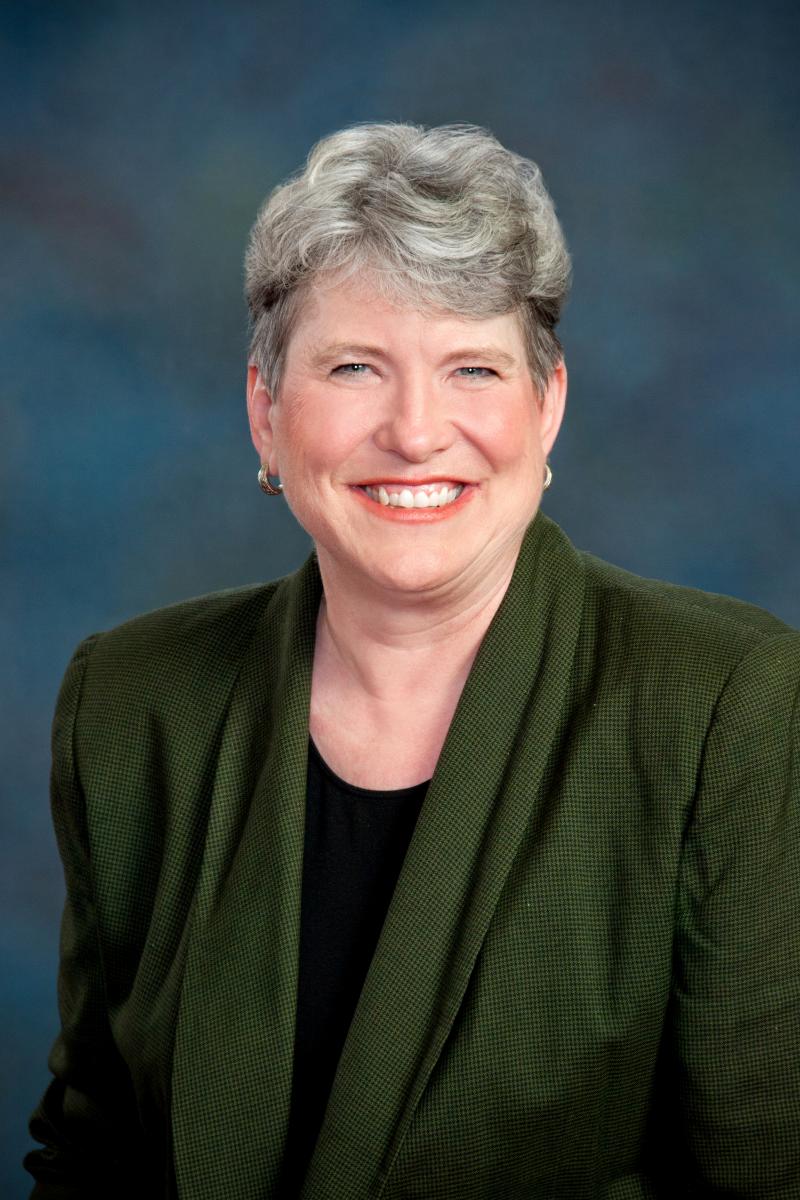 I have been so inspired by the excellence of my colleagues and the dedication they have to their teaching craft and their students.  Even though we always strive for excellence and encourage our students to do likewise, we sometimes are at a loss of how to do this in certain situations or with certain students.  This year, as we read through these books, we will get may insights from authors who have spent a lifetime working in this field.  We will be reminded of things we know and learn new ideas that we have not come across yet.  I hope that these books will give you a fresh look at excellence and inspire you to keep striving for this in both familiar and new ways!
Lisa Bush is a Colorado native, born and raised on the Western Slope.  She has three children, and it the founder and Director of Shining Stars Music Academy, which is a nonprofit school that provides lessons on a sliding scale.  She teaches both at Shining Stars and at Colorado Mesa University – where she is in charge of the piano proficiency program.  She has taught piano for over 30 years and is happy to be the Professional Reading Program chair for this coming year!
Each year, the CSMTA Professional Reading Program Chairperson will select a new leader.  This leader will choose a topic and a list of books to be read by the participants.  The list of three books will be published in the October Notes & News, the CSMTA newsletter.  Local associations are encouraged to hold meetings throughout the year, in which members can discuss the books as they read them. At the CSMTA conference, the leader will present a 50-minute session covering the book list.  In order to obtain points towards the renewal of MTNA Professional Certification, members must read all of the books and attend the session at the CSMTA conference.